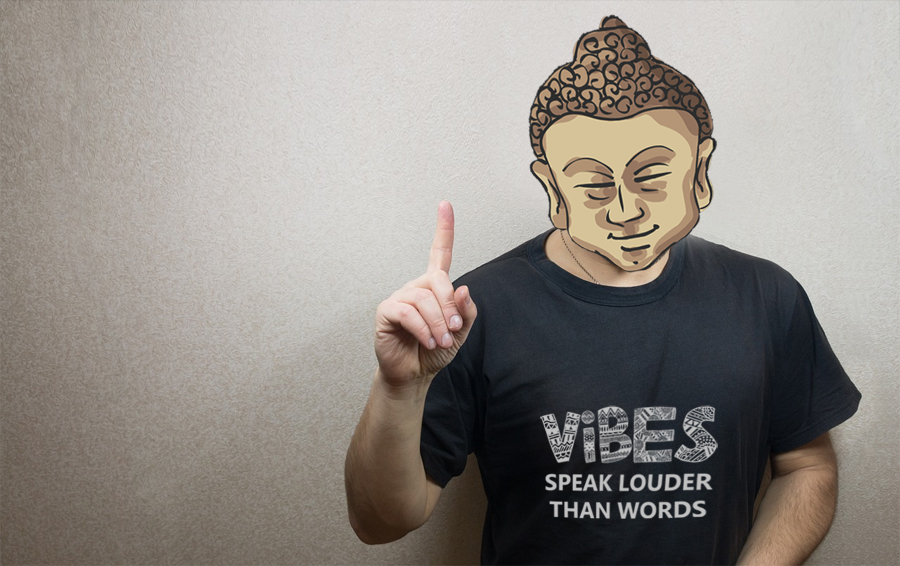 Browse our unique collection of t-shirts and gifts on new age, mysticism and spirituality. Organic t-shirts available.
"Religion is belief in someone else's experience. Spirituality is having your own experience."
— Deepak Chopra
When wearing a t-shirt out in public, you're potentially exposing it to dozens or even thousands of people. We're using that opportunity to make people feel good, raise awareness and/or inspire conversation.
When purchasing our inspirational new age t-shirts, always look for prints that you intuitively resonate with. Wear them proudly and share that light with others.
11:11 Wear the Change