View our collection of peace t-shirts and anti-war designs.
Available on organic t-shirts, bags and other inspirational gift ideas.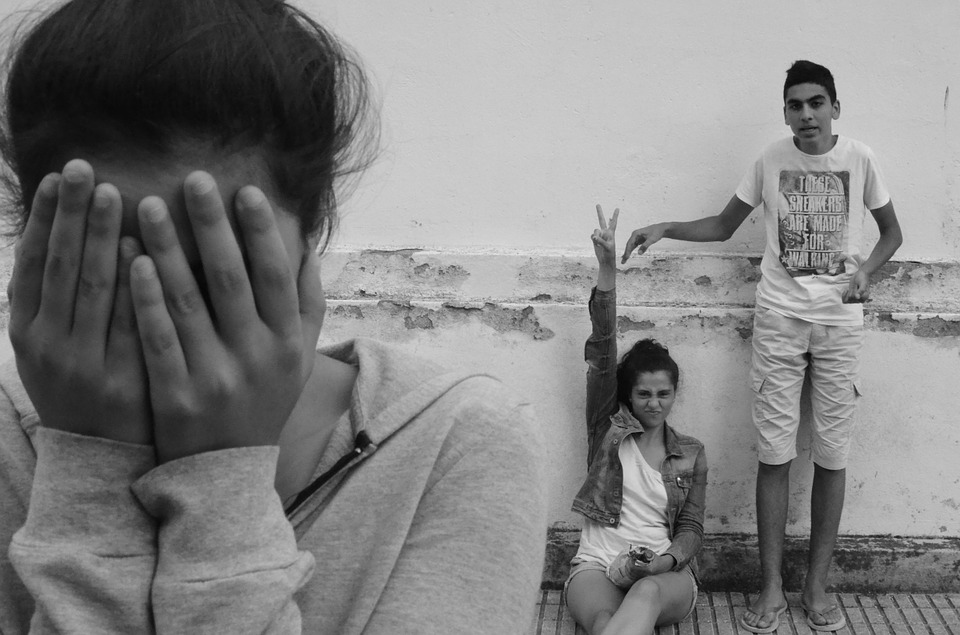 When wearing a t-shirt out in public, you're potentially exposing it to dozens or even thousands of people. We're using that opportunity to make people feel good, raise awareness and/or inspire conversation.
When purchasing our inspirational peace and anti-war t-shirts t-shirts, always look for a print that you intuitively love. Wear it proudly and share that light with others.
11:11 Wear the Change